Welcome to Example Federation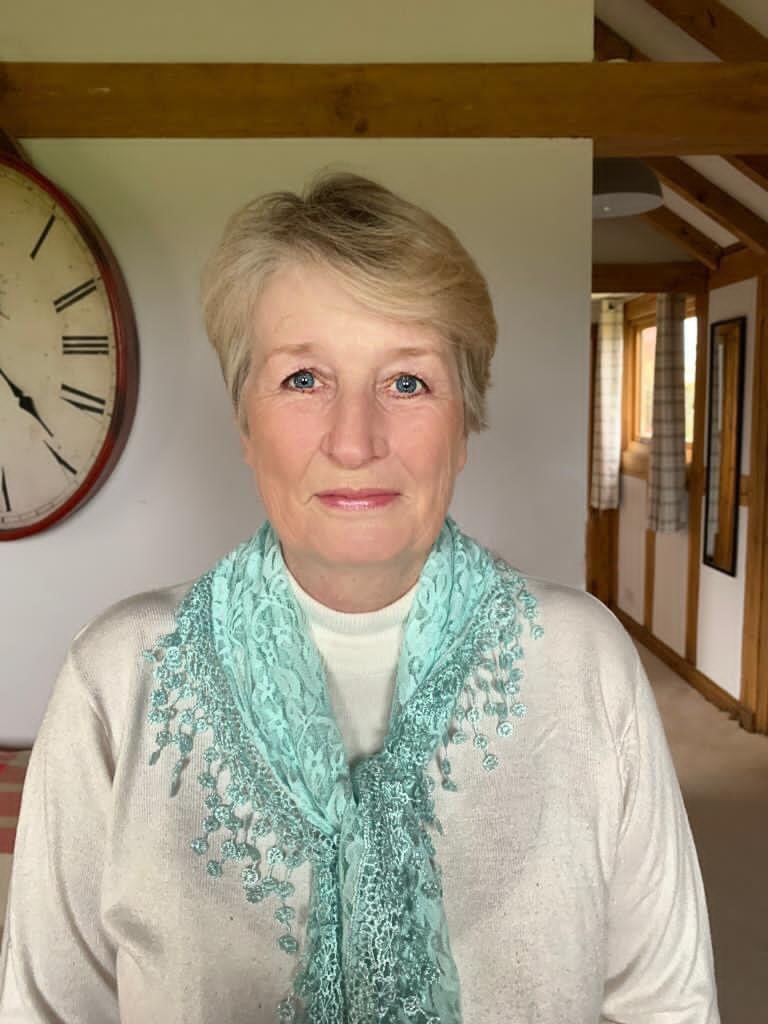 Susan White
Federation Chairman
Welcome to the Worcestershire Federation
Welcome to the Worcestershire Federation of WIs. The Worcestershire Federation was formed in 1918 and was one of the first six Federations to be formed nationally. We have over 137 WIs and a membership of around 4,000. We have WIs in school premises, libraries, town centres as well as village halls across the county.
The WI is an fantastic way to become more involved in your local community and to make new friends. It provides opportunities to learn and build new skills and to take part in a wide variety of activities as well as enjoying a varied programme of events and workshops.
If you are thinking of joining and would like to find out more about the WI in Worcestershire contact our office:
WI House, 7 Elgar Business Centre, Moseley Road, Hallow, Worcs WR2 6NJ.
Telephone 01905 641658
E-mail: admin@worcsfwi.org.uk
Follow us on Facebook: https://www.facebook.com/worcsfedwi
Visit our website: https://www.worcestershirewi.org.uk/
Sue Stone
Federation Chairman
WI House has access for the disabled.